With Bel Sit Winery you always offer the right wine for your delicacies.
Offer your customers a great wine at a balanced price. Fill in the form below and receive an exclusive price list for retailers, grocery shops and delicatessens.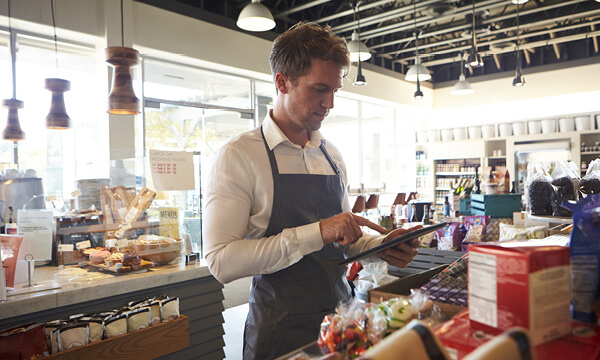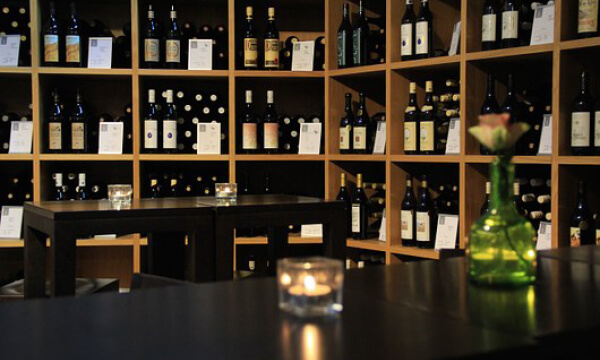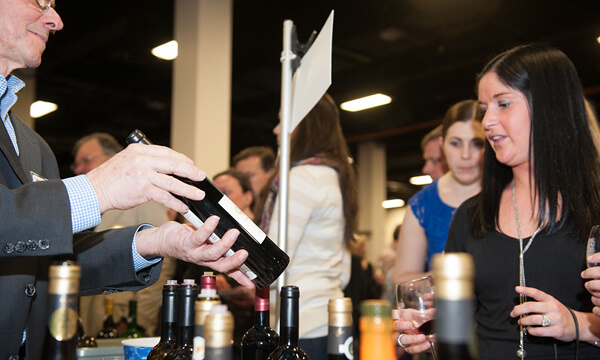 The Bel Sit wine selection is very versatile and goes well with both everyday cuisine and elaborate recipes – from the most intricate meat dishes to fish and light first courses. In our winery you can find: vintage Barbera d'Asti DOCG, Barbera d'Asti Superiore DOCG aged 9 months in wood, Barbera d'Asti Superiore DOCG aged 12 to 15 months in wood, Moscato d'Asti DOCG and still rosé wine.
If you would like to try our wines, we have many packs available on the Bel Sit shop: both mixed boxes and boxes dedicated to individual products. Or you can always participate in our wine tastings.
Receive the price list for distributors now.
Just fill in the form.