Contact us for information
To participate in our tastings, contact us at +39 347 357 5622 and find out the available dates to arrange your visit.
You can buy the ticket on the page of the visit experience that we have agreed upon: 3 wine tasting, Barbera d'Asti tasting, Piedmont tasting, Complete tasting or Tasting and visit to the tower of Castagnole.
For any request, you can send us a message by filling in the form below.
We will get back to you as soon as possible,
Andrea and Gianpiero Scavino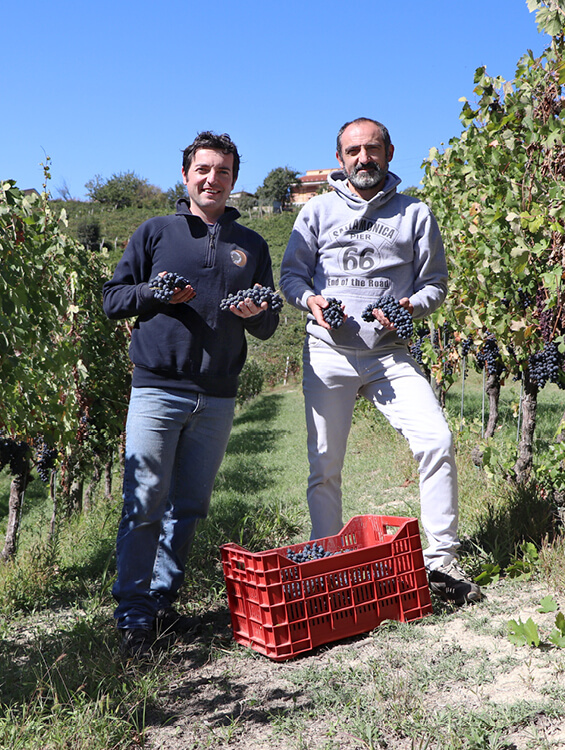 Subscribe to the newsletter
If you want to keep updated on Bel Sit news, our products and tastings, subscribe to the newsletter. Just fill in the form.