Bring a great wine to the table with Bel Sit Winery.
Fill in the form below and receive an exclusive price list for restaurants, bars, wine shops and bistros. Offer your customers an excellent selection of wines at a balanced price.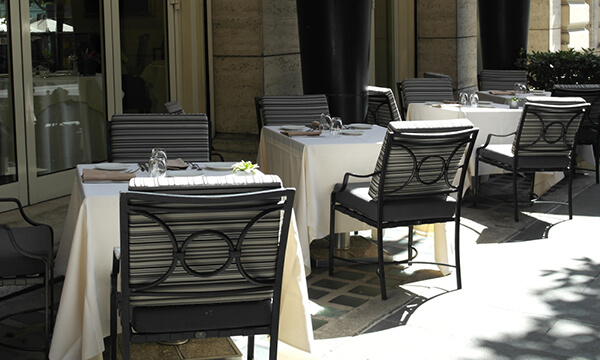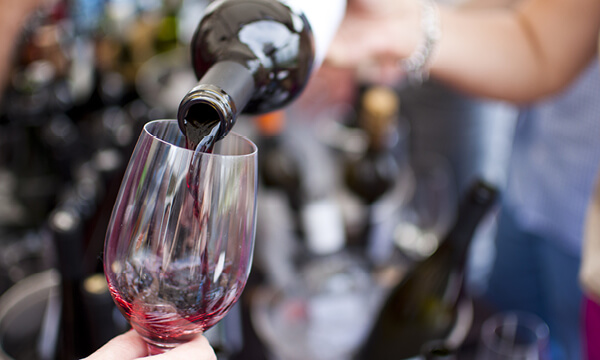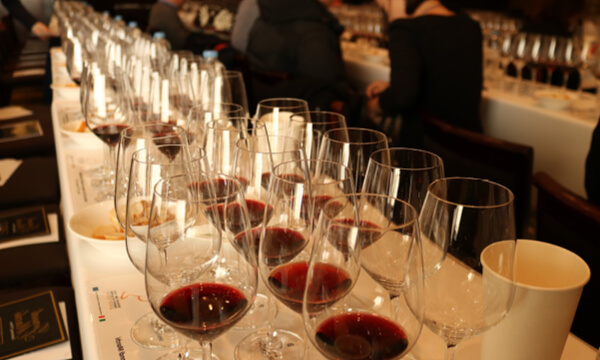 The products of the Bel Sit winery are very versatile, perfect to accompany many different dishes but also to be enjoyed on their own. We have aperitif wines, meditation wines, wines to pair with everyday cuisine and wines that can sustain a rich and elaborate table.
In fact, with Bel Sit Winery we produce vintage Barbera d'Asti DOCG, Barbera d'Asti Superiore DOCG aged 9 months in wood, Barbera d'Asti Superiore DOCG aged 12 to 15 months in wood, still rosé wine and an excellent Moscato d'Asti DOCG.
You can discover them all by buying our packs: on the Bel Sit shop we have both mixed boxes and boxes dedicated to individual products. Or you can always participate in our wine tastings.
Receive the price list for restaurateurs now.
Just fill in the form.